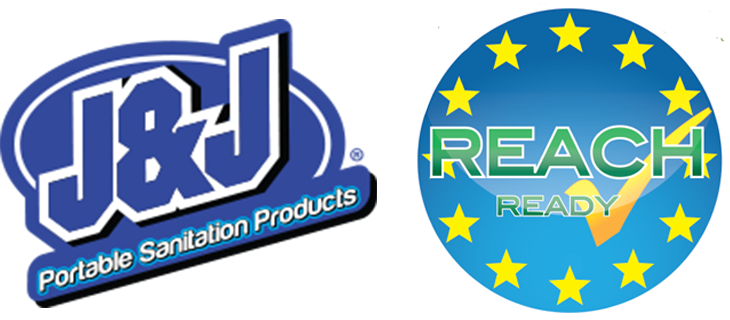 Aromany is sole UK distributor for the J & J Chemicals portable toilet industry product range. The products, all stock items are as follows:
Truex eLITE EU-29, Truex EU-27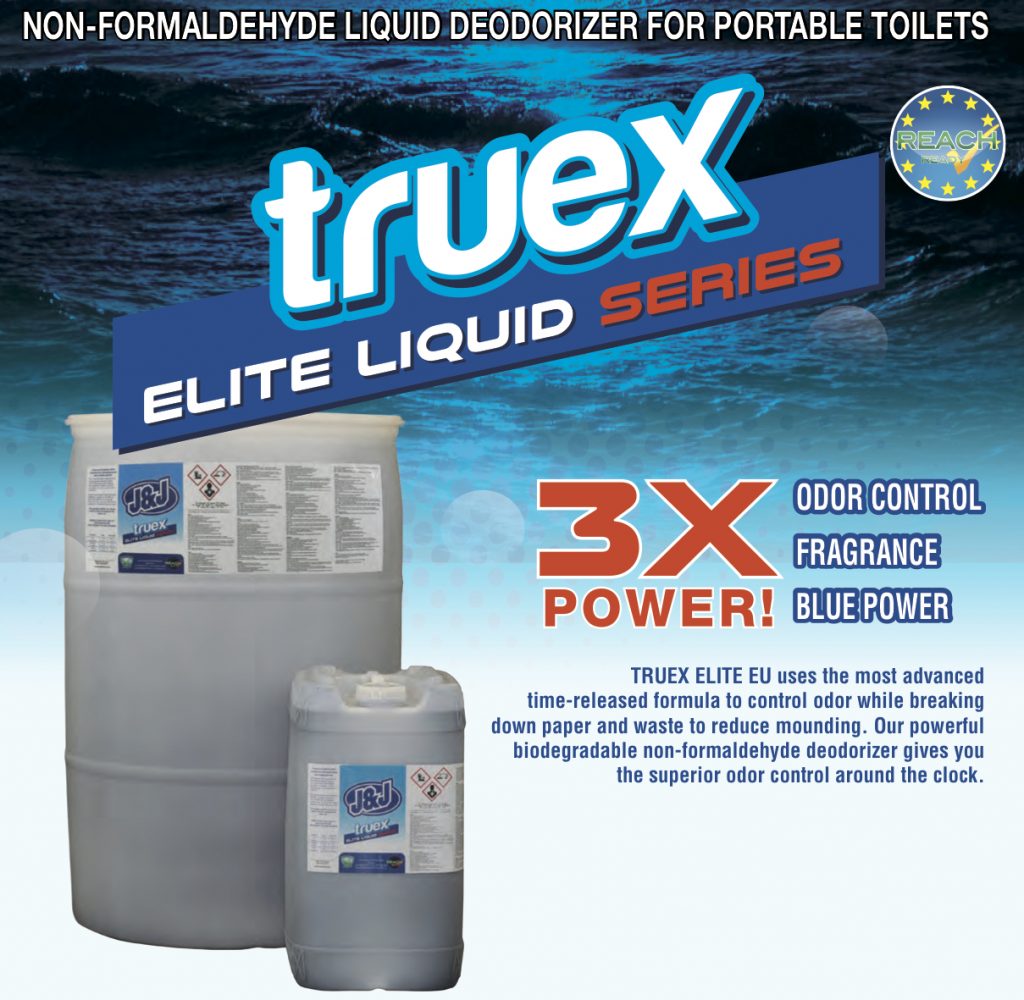 The Absolute Ultimate Liquid Super-Concentrate Deodoriser.
Truex is available in a range of 2 strengths and will revolutionise the choice to the British toilet industry.
Time release formula
Liquid concentrate
Non-formaldehyde
Non-staining
Outperforms ANYTHING currently available
Truex EU controls odour longer and breaks down waste and paper in even the most extreme conditions. Available in 27 litre and 208-litre sizes.
Everpro ELITE TABLETS
This biological self-mixing tablet system is specifically made by J&J Chemicals for Aromany.
A high-performance tablet that outperforms sachet based products from our competitors.
These special sized tablets have a deep royal blue colour retaining dye and incorporate the most user-friendly biocides available.
Each individually wrapped tablet dissolves in seconds, leaving no residue and giving superb dispersion in the tank. The resulting vibrant blue colour lasts for days.
Available in the following quantities:
Everpro Elite Super Platinum Pack – Case of 4 bags of 30 tablets per bag
Everpro Elite Gold Pack – Case of 4 bags of 45 tablets per bag
Everpro Elite Silver Pack – Case of 4 bags containing 55 tablets per bag
Propaxx Elite Packets

Evergreen elite LIQUID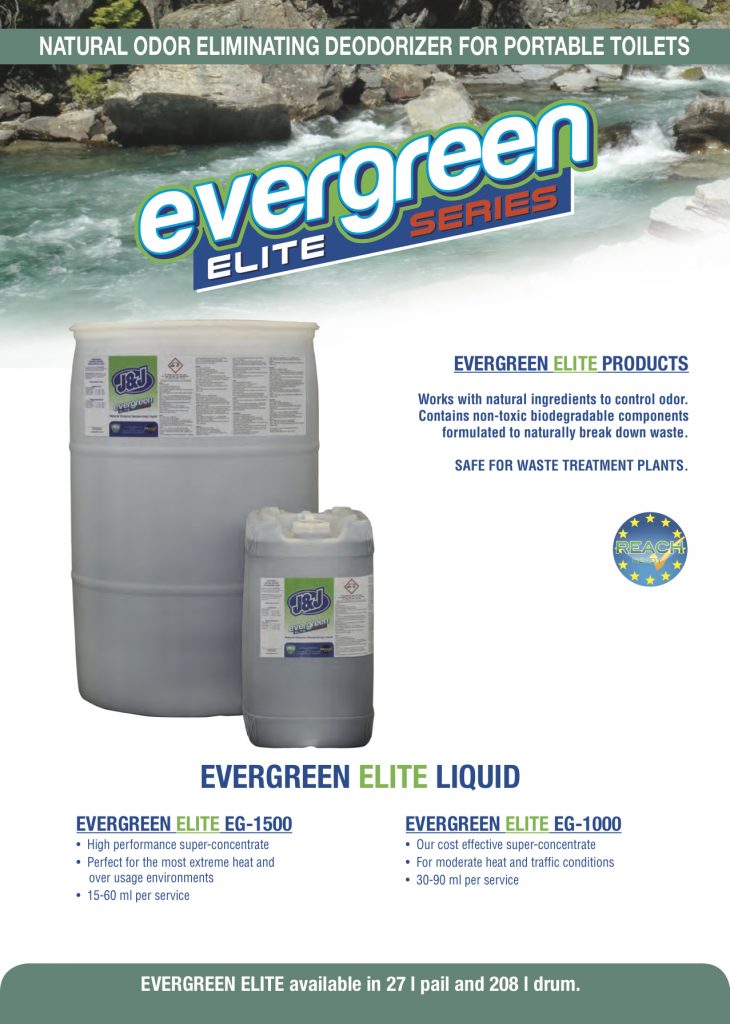 Evergreen elite pACKETS
fRESHWATER XT
j-disk fragrance enhancer
Art Blaster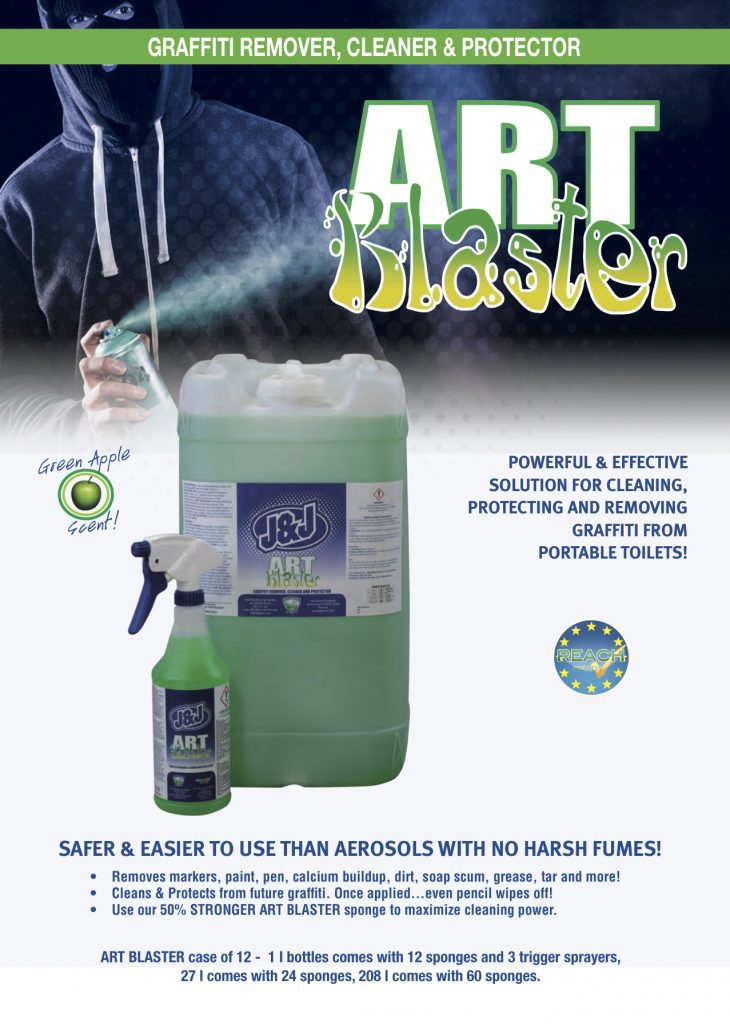 Accessories